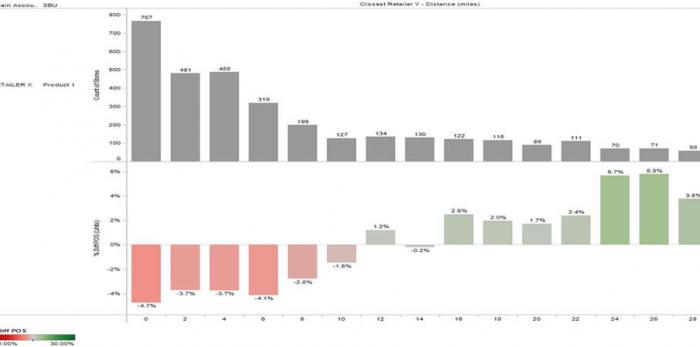 Do you work at a consumer goods company or retailer, and want to grow sales by enhancing your analytics capabilities? Want to make better business decisions based on facts, not intuition?
ConsumerGoodsAnalytics.com is the best resource for you to get it done.
We will showcase different case studies, including the "ingredients", "recipe" and "detailed steps" so you can perform your analysis or hire someone to do it for you (if you don't have the people or expertise in-house).